Plans & Reports
Polytechnic Planning
Northwestern Polytechnic is at a pivotal point. We are aligning post-secondary delivery in northern Alberta to meet the needs of our students, industries and communities now and into the future.
Together with our learning community, we are carving out a path forward that builds on our rich history and leverages local resources. Check back here frequently to see our progress.
Strategic Plan: EDGE of distinction
A carefully considered and collaborative 10-year plan that builds on our strengths and accelerates potential.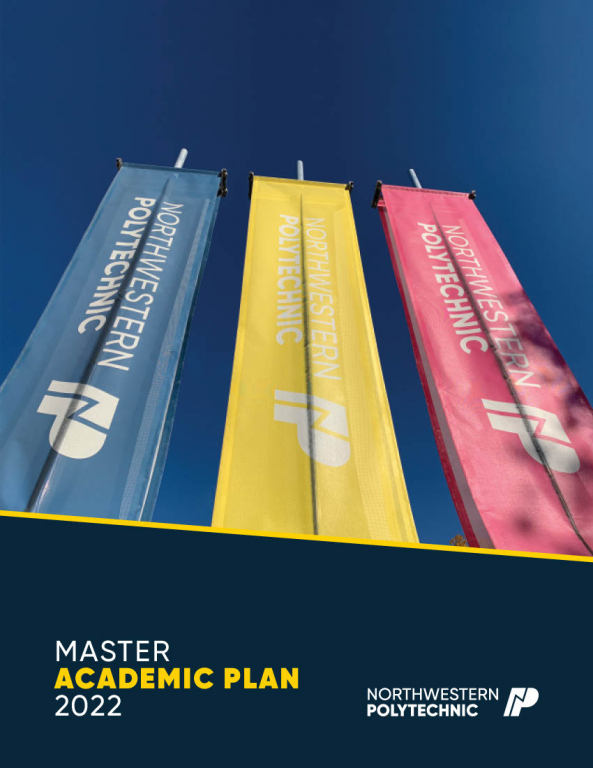 Master Academic Plan
NWP's purposeful approach to quality academic deliverables, learning community engagement, and strategic synergy.
Previous Plans and Reports
Looking for more details about how far we've come from? Check out our archive of historical Reports and Plans.