We Care About Your Mental Health
The mental health and wellness of our campus community is important to us. We know that taking care of mental health is an important component of maintaining overall well-being, and being successful in school and at work. If members of our campus community are mentally healthy, it contributes to a campus culture of wellness, inclusivity, and supportiveness.
Under each of the tabs below you'll find a variety of resources, including:
Information for students regarding counselling services available at our institution
Resources for staff regarding mental health supports available to our employees and information about supporting others who may be struggling
News about upcoming mental health and wellness-focused events
Information about workshops and how to request workshops for your group/class/department
Tips and tricks for maintaining good health and wellness
Please explore what we have to offer.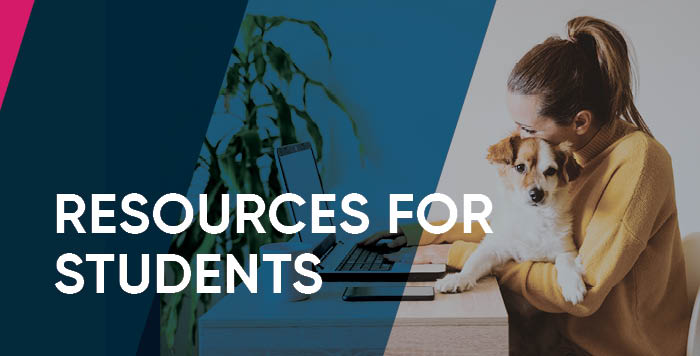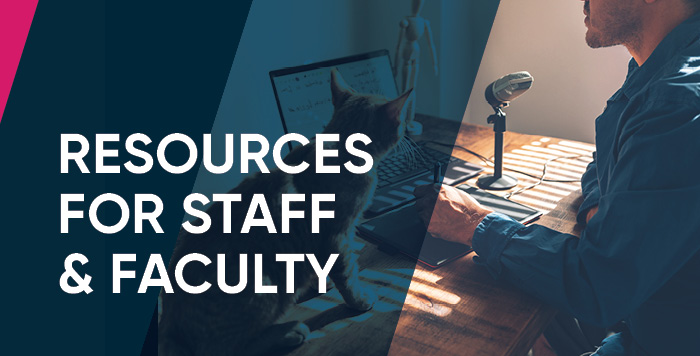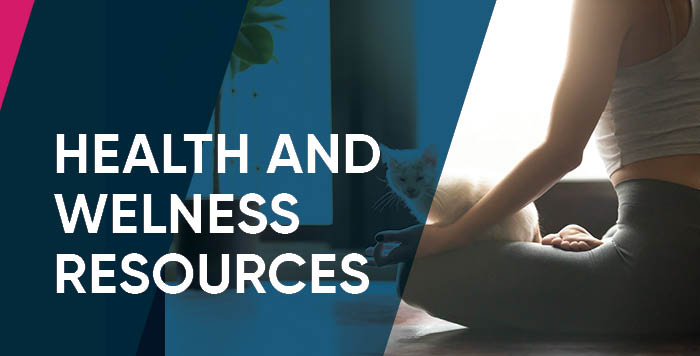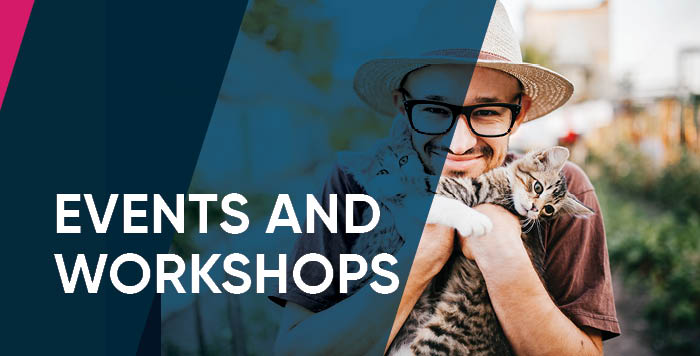 Contact Us
For more information about Mental Health Services available on campus, please contact: