Our job is to ensure that you are equipped for life. Our programs prepare you with the knowledge and hands-on skills to excel, enter a career you love and make a difference in your community. As our student, you will experience valuable connection with your instructors and classmates through the benefits of small class sizes and an environment that is easy to learn, grow and thrive in. With opportunities to get involved, you will have access to services, amenities and supports that set you up for academic and personal success.
You have made a great choice to study here. We can't wait to meet you and see what you accomplish.
Planning Your Pathway
Let us help you plan your path to a career you love. Start by thinking about your interests and what you would like to turn into a possible future career. Ask yourself:
What do you love to do?
Do you have a specific career in mind, do you know how to get there?
Are you looking for flexibility in your studies?
What kind of class environment are you looking for? Do you learn best by doing, studying or discussion?
If you need help answering these questions, reach out. We are happy to help you get started.
Start Your Path
From the office to the field, choose from various programs and set your pace to get equipped for a career you will love. What are you waiting for?
Start your education close to home. Settle into the post-secondary life and gain the start to your post-secondary experience.
Ready to take your next career step. Experience formal instruction combined with hands-on technical training from highly skilled professionals.
Explore which trade is right for you. Whether you are starting from the beginning or learning a new trade, let us help you gain a rewarding career.
Upgrade prior education credentials to get on your path to success. Achieve high school or university credits in a supportive learning environment.
Engage in high-quality education for life-long learning. Seeking professional or personal development? We can help with that.
Other Resources for Your Path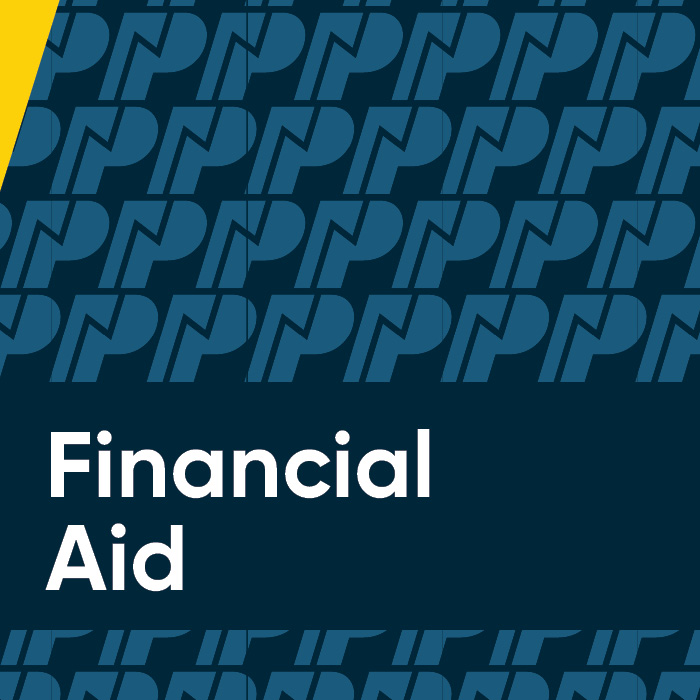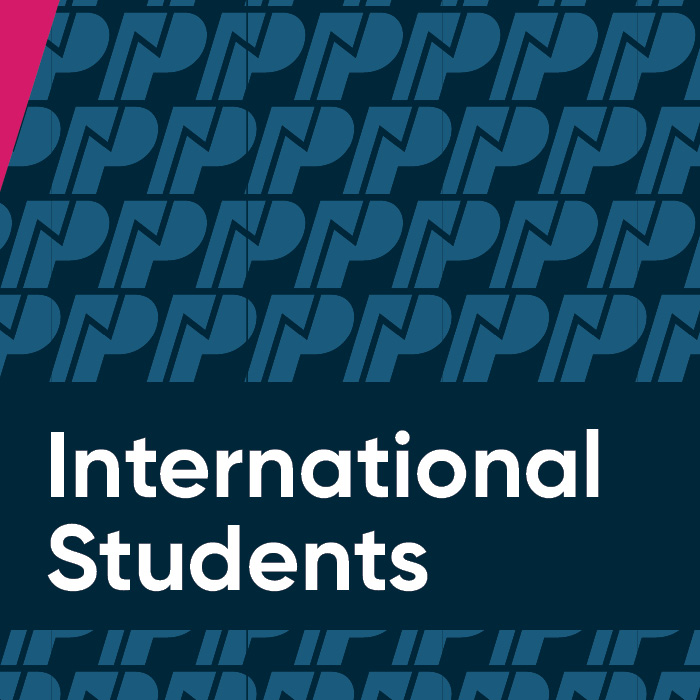 Exploring Opportunity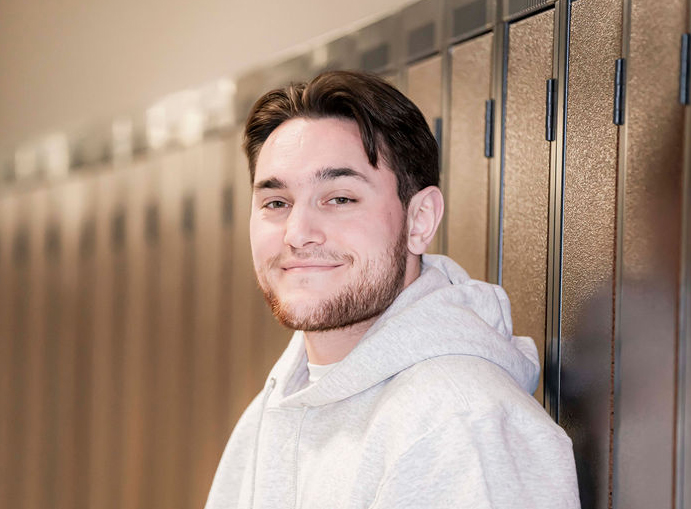 NWP is proud to collaborate with other post-secondary institutions near and far. Our latest partnership is with Munster Technological University (MTU) in Ireland. Read more about one alumni's academic journey here.
Contact Us
For information about becoming a student, please contact: