Community and Alumni Recognition
The outstanding accomplishments and achievements of community members and our alumni are recognized annually through our Community and Alumni Recognition Awards. The honorary awards program, established in 2004, celebrates a standard of excellence and innovation, which is exemplary within our community.
We are proud to introduce the 2022 recipients, a group of difference makers who work tirelessly to uplift our community with kindness, generosity and compassion.
Read the Press Release
View Photos of the Event
2022 Award Recipients
Board of Governors Award of Distinction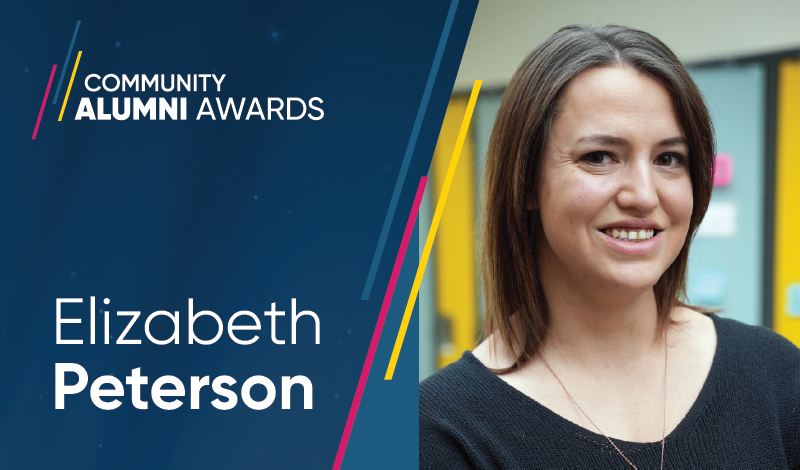 Indigenous Community Impact Award
Indigenous Community Impact Award
Steps to the Greater Alumni Award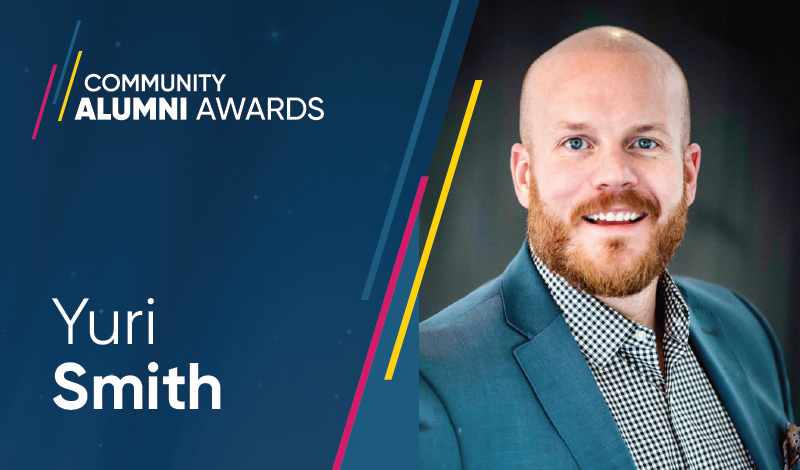 Distinguished Alumni
Award
Distinguished Volunteer Award
President's Council Inductees
Past Alumni Award Recipients (2021)
Board of Governors Award of Distinction: Jane Manning
Steps to a Greater Alumni Award: Sarah Card
Alumni Award of Excellence: Reid Boulet
Distinguished Alumni Award: Peggy Johnson
Distinguished Volunteer Award: Mykel Lewsaw
Watch the 2021 Recipients Video
Instructors Emeritus
Chris Nicol
Sukhvir Sandhu
Ron Thomson
Planned Gift
Watch the Donor Spotlight Video
Contact Us
For more information about our awards, please contact: