Welcome to the Department of Science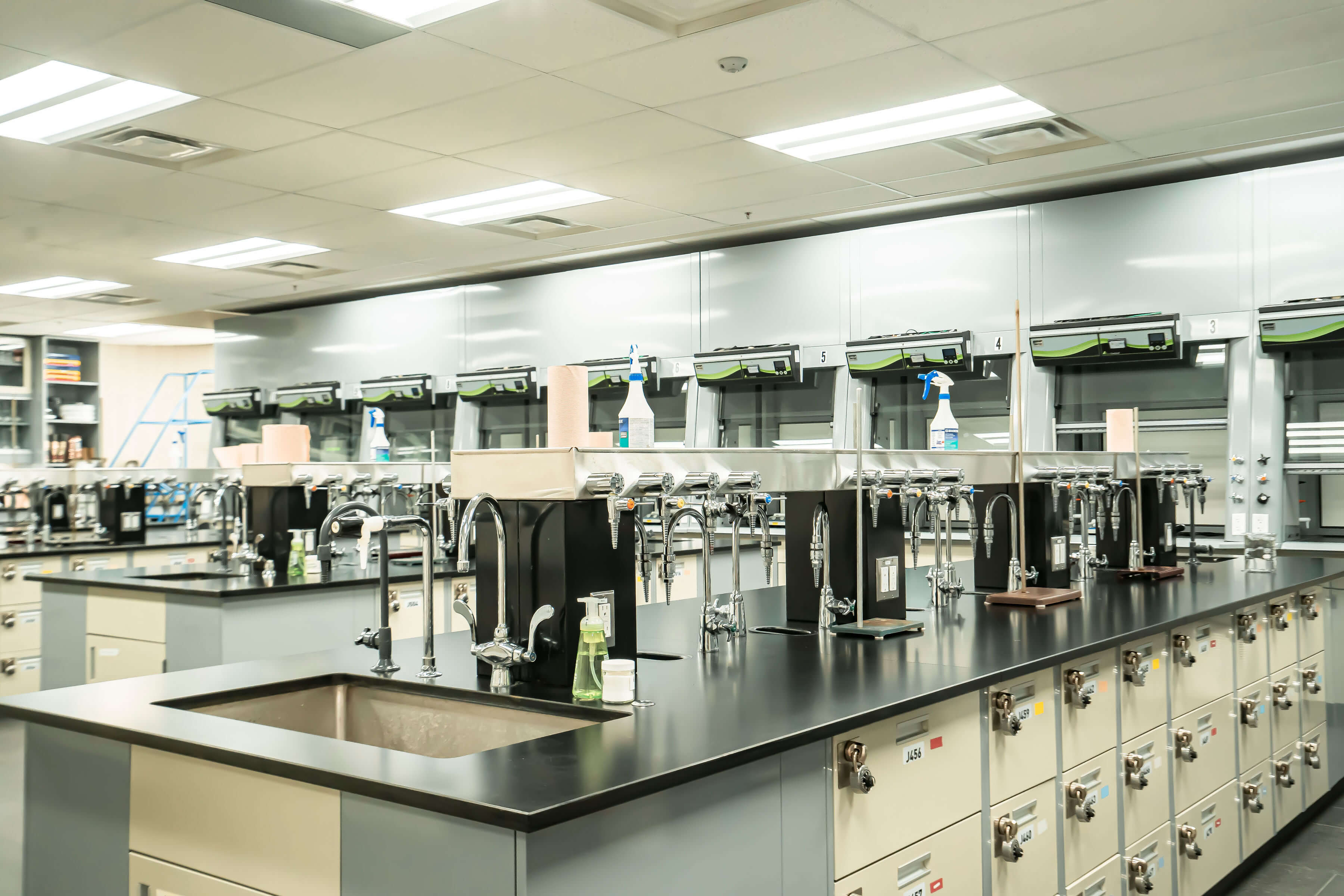 Students will design, analyze and report findings of scientific experiments using our state-of-the art science labs.
The Department of Science, within the School of Applied Science and Technology, is a hub of solutions and innovation. Along with certificates, diplomas, and undergraduate degree transfer options in Computing Science, Engineering, and several Science specializations, the Department offers Alberta's first Bachelor of Computing Science degree, allowing students to complete all 4 years at NWP.
Students will thrive in our recently refurbished learning environments. The state-of-the-art robotics and computing science lab allows students to master their programming skills, develop and analyze simple problems, design algorithms, and implement solutions in a high-level language. Our experienced physics, chemistry and biology lab technologists ensure students can learn in a safe environment as they use complex and modern equipment and instruments.
Programs We Offer
Contact Us
For more information about the department and the programs we offer, please contact: