Convocation 2023
Graduation is an exciting milestone, and you have persevered through every obstacle to complete your studies. Now it's time for the reward of the opportunity to stand on the stage in front of your friends and family and celebrate your accomplishments at Convocation.
Here at Northwestern Polytechnic, we know you will persevere and excel in all of your future endeavors, too. It's in a wolf's nature to form strong attachments and create a pack, and we know the relationships you have made with staff, instructors and each other will be lasting ones. You will always be part of the wolf-pack here at NWP.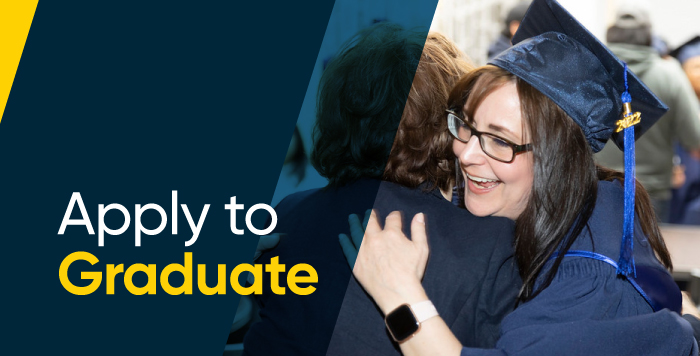 Once you've met the requirements of your program, you can apply to graduate, and celebrate with family and friends at your Convocation ceremony.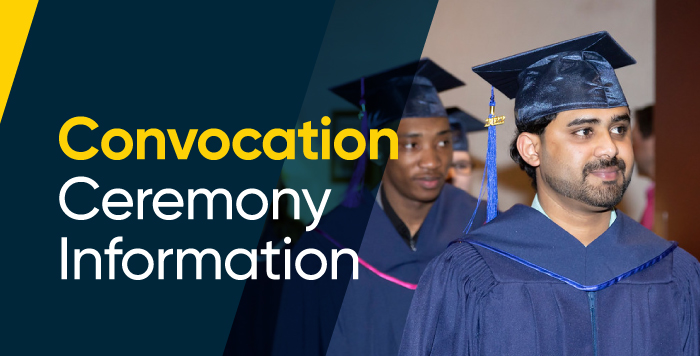 Take a look at everything you need to know about your big day. Get ticket information, find out where to park, and go over where you should be and when.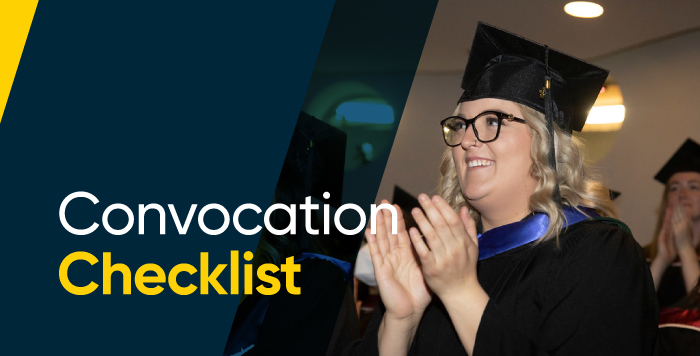 Planning for your Convocation ceremony is exciting, so go over this handy checklist, prepare, and make this an unforgettable day for you and your family.
Welcome to the NWP Alumni Family
Your connection to Northwestern Polytechnic does not end here. Achieving this milestone means you now join a community of more than 35,000 GPRC and now, NWP Alumni worldwide. We invite you to stay in touch and to remain an active and engaged member of our NWP Community. Our alumni are changing the world, and there is no doubt that you will be among them. It is with great pride that we follow the achievements of our Alumni.
Join Our Alumni Facebook Group
Convocation Photographs
Photographs from Grande Prairie Convocations will be available for purchase from Tuesday June 20, 2023. When prompted, please enter the following passwords to access the galleries.
June 15 Convocation: GP2023
June 16 Convocation: 2023GP
Purchase Photos
Parchments
If you missed the online application deadline for your parchment, or you an alumni who needs a reprint, you can apply.
Parchment Applications
Watch Grande Prairie Convocation 2023
Watch Fairview Convocation 2023
Fairview Convocation 2023 in Pictures
Contact Us
For more information about Convocation 2023, please contact: