2022-2023 Board of Governors
Established under the Post-secondary Learning Act, the Board manages and operates the Institution within its approved mandate.
Northwestern Polytechnic is a public, board-governed polytechnic operating as a comprehensive community institution under the Post-secondary Learning Act of Alberta. The Institution offers regional learners instruction and support services that are learner-centred and responsive to the lifelong educational needs of full-time and part-time students of diverse, multicultural and Indigenous backgrounds.
Current Board Members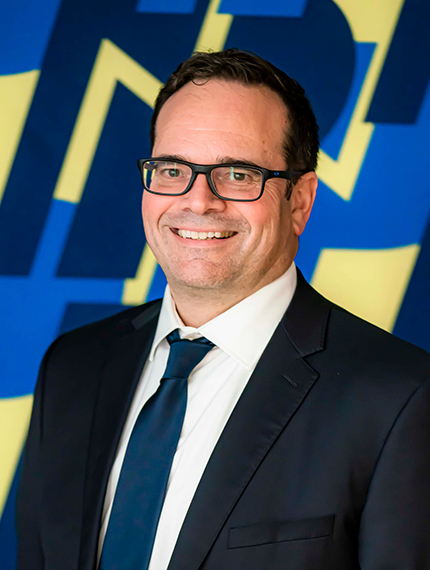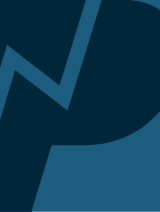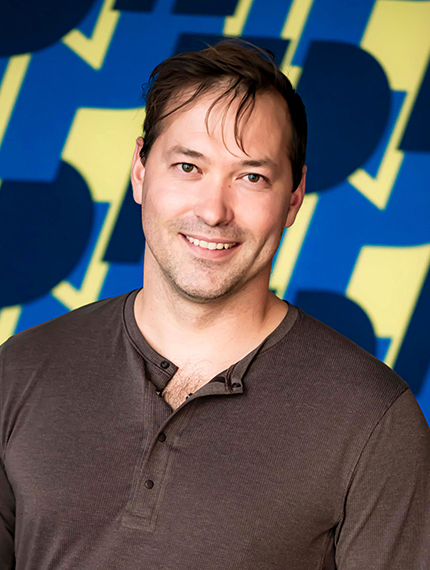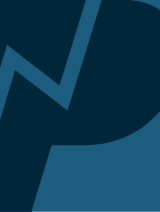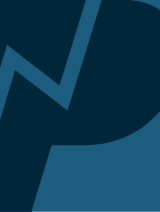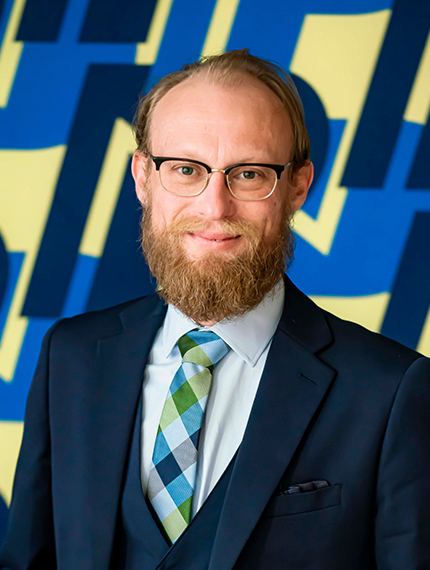 Vanessa Sheane
President and CEO

The Northwestern Polytechnic Board of Governors operates and functions in accordance with the following policies.
Please address all correspondence for any board member to: