New Student Orientation
Welcome to Northwestern Polytechnic. You are now part of our polytechnic future, and we are excited to begin this new semester together. On this page, you will find resources and supports to help set you up for success as you navigate your first year of post-secondary.
What to Expect for Winter 2023
How to Access your Important Documents
Goosechase - Campus Wide Hunt
Program Orientations
In addition to the main orientation, your program may have a specific orientation to familiarize you with the different aspects of the program, and to outline the plan for the year. Any plans will be communicated directly by your department through your student email.
myClass: Institution-Wide Orientation
This course acts as a new student manual to supplement Institution-Wide Orientation and can be accessed through myClass. All new students are encouraged to complete the full course before January 15, 2023. Returning students are also strongly encouraged to complete the course, as information has changed since last year.
If you are unfamiliar with the D2L or Brightspace learning platform technical support is available.
Access Technical Support
Welcome From Your Executive Team
Justin KohlmanPresident & Chief Executive Officer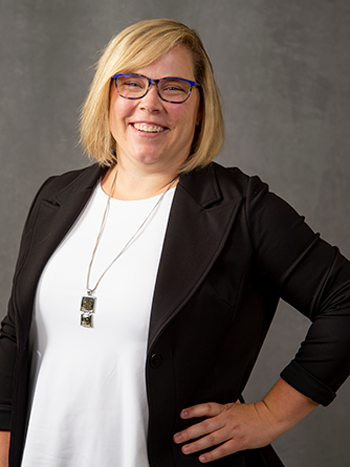 Vanessa SheaneProvost and Vice-President, Academic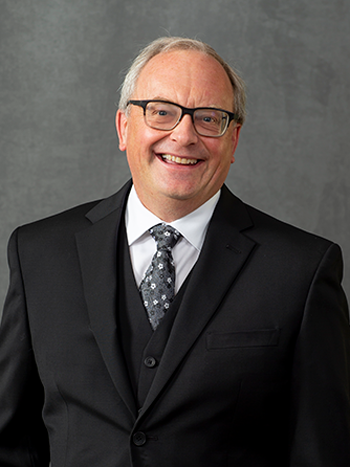 Karl GermannActing Vice President, Corporate Services
Contact Us
To find out more information about orientation and the events happening on campus follow our social media. If you have questions, you can reach a recruitment team member using the following information: