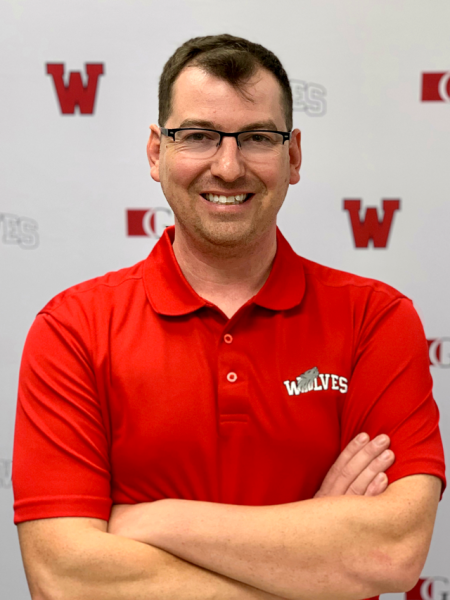 More About Bill
Bill Bradley, born and raised in Valleyview, Alberta, earned his Red Seal Journeyman Electrical ticket in 2006, and in another 6 years, he would decide to leave the trade behind for a new career.
While coaching at his old high school, the Hillside Jr/Sr Cougars, Bill took the leap and changed his professional path from a life in the oil and gas sector to pursue coaching full-time. He enrolled at GPRC in the Bachelor of Kinesiology program; Bachelor of Physical Education at the time, with a focus in coaching studies. He would finish his degree at the University of Alberta in 2016, but it would his time at MacEwan University that provided the greatest coaching education.
In 5-years as an assistant coach for the Women's basketball program at MacEwan, Bill would have the opportunity to mentor under 3 highly regarded coaches, all while honing his head coaching skills through the Prairie Elite Basketball League and Team Alberta.
Now ready for a return to the Peace Country, he is optimistic and eager to create a positive team culture and lead the young Wolves roster into a new era.