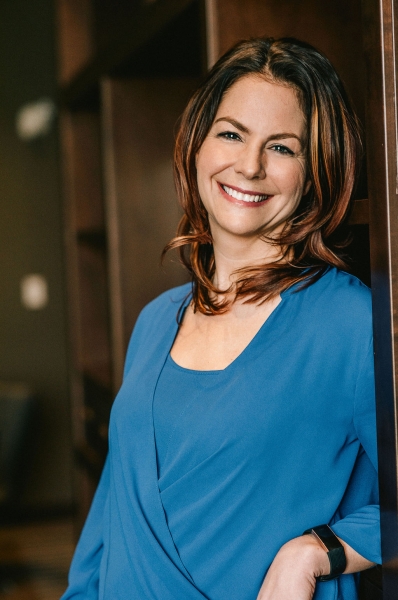 More About Janelle
Janelle MacRae is a GPRC alumna, having received her Business Administration Diploma (Marketing) from GPRC in 1998, and going on to complete her Bachelor of Administration (Management) from Athabasca University in 1999. Janelle started her GPRC career in the Continuing Education department in 2007 as the Marketing Coordinator, and left the department as Program Coordinator, Business & Enterprise. She enjoyed a stint with the Student Services department as Student Success Officer, before joining the Department of Business and Office Administration as an instructor in 2016.
Janelle enjoys teaching students about the many aspects of Office Administration, and is a Microsoft Office Specialist in Word, Excel, PowerPoint and Access.
She is currently working on completing her MBA through Thompson Rivers University via online studies.
Fostering her interest in health and fitness, Janelle is a certified AFLCA fitness instructor and teaches Super Sculpt classes for GPRC Campus Wellness.
Janelle is also a busy mother of two children, and enjoys living life to the fullest.