Bookkeeping professionals are essential to the operation of businesses and organizations in all industries. If you are looking to enter this line of work or upskill for a career change, this micro-credential is a great place to start.
This program will provide you with the knowledge and skills for entry-level bookkeeping positions in small to medium-sized organizations. You will learn the essentials of bookkeeping and become proficient in QuickBooks. You will also have the opportunity to complete Microsoft Office courses, which will boost your skill set.
This micro-credential is designed to fit into your schedule with courses being offered in the evenings and online.
Courses
Required Courses
Business and Computer Courses - Complete 75 Hours
Office Procedures Micro-Credential (coming fall 2023)
Basic Bookkeeping Level 1 & 2 prepare you to write the Apprentice-level exam with the Certified Professional Bookkeepers of Canada (CPB).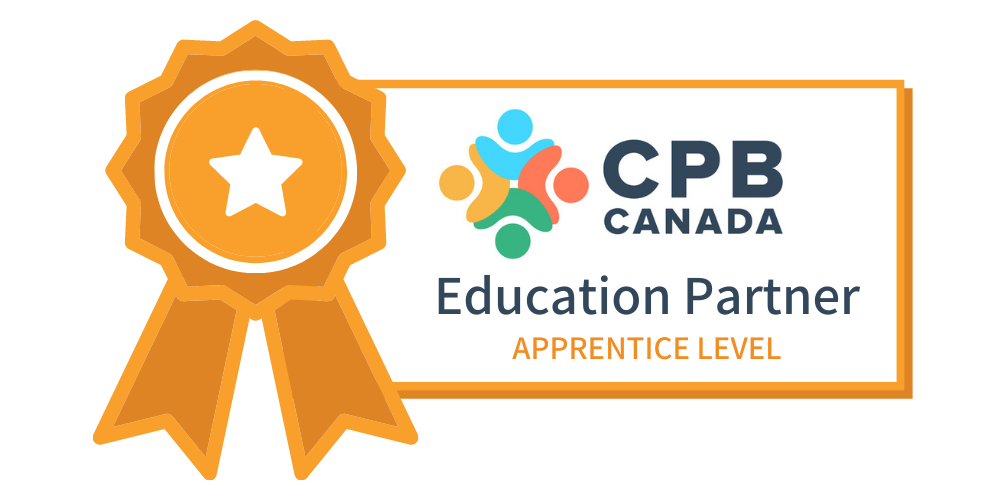 Basic Bookkeeping Level 1 & 2 will align you with Canada's largest and fastest-growing certifying body of bookkeepers. Graduates can fast-track toward the nationally recognized Certified Professional Bookkeeper (CPB) designation. Students will also have access to a preferred student membership rate, full of member benefits that will provide access to continuing education and networking opportunities with bookkeeping professionals across Canada!
All Options for "Basic Bookkeeping"