Certificate in Basic Bookkeeping
Gain the essential skills to work as an entry-level bookkeeper. Basic Bookkeeping Level 1 & 2 cover bookkeeping fundamentals, including asset types, financial transactions, sales tax, and payroll practices.
Duration and Delivery
This certificate consists of 2 courses, each 39 hours in length, for a total of 78 instructional hours. It is designed to fit into your schedule with courses being offered in the evenings. The course is delivered at the Grande Prairie Campus.
Fees
Basic Bookkeping Level 1 is $599 and Basic Bookkeeping Level 2 is $425 for a total of $1,204, which includes the textbook. Fees are subject to change.
Program Requirements
Students must complete each course with a minimum grade of 60% to receive the certificate.
Basic Bookkeeping Level 1 is the prerequisiste for Basic Bookkeeping Level 2. Basic Bookkeeping Level 1 & 2 are also prerequisites for QuickBooks and are required components of the Bookkeeping Micro-Credential.
CPB Education Partner
The Basic Bookkeeping Certificate prepares learners to write the Apprentice-level exam with the Certified Professional Bookkeepers of Canada (CPB).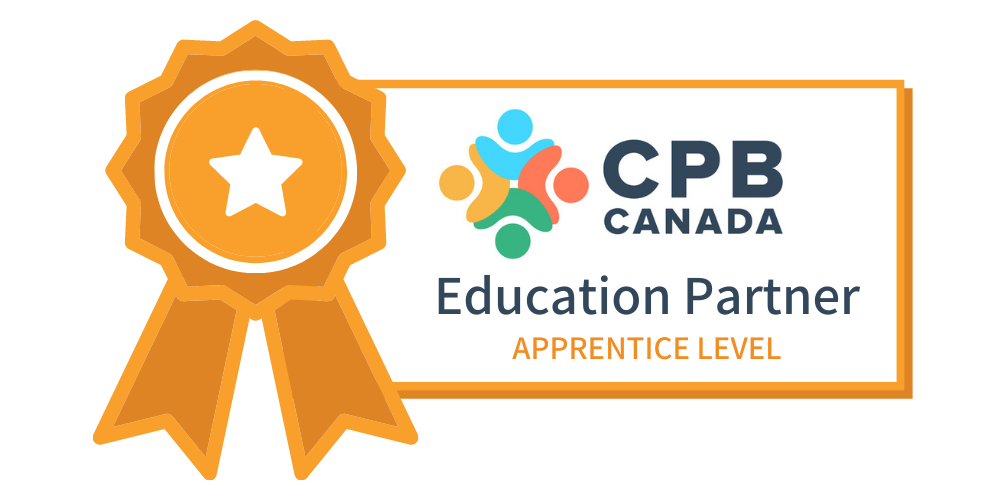 Enrolling in Basic Bookkeeping Level 1 & 2 will align you with Canada's largest and fastest-growing certifying body of bookkeepers. Graduates can fast-track toward the nationally recognized Certified Professional Bookkeeper (CPB) designation. Students will also have access to a preferred student membership rate, full of member benefits that will provide access to continuing education and networking opportunities with bookkeeping professionals across Canada!
All Options for "Certificate in Basic Bookkeeping"